Long-lasting cavity-free tooth restorations
---
When you approach your dentist for solving a toothache, swelling or hole on your teeth, you will hear those dreaded four words - 'you have a cavity'. Tooth decay and cavities can hit anyone at any time. Your dentist can offer a range of treatments to restore your teeth. These include fillings, crowns, veneers, inlays and onlays.
If you are suffering from chronic cavities, it is high time you consult experts of ivory dental. They can assist you to get a long-lasting cavity-free tooth restoration.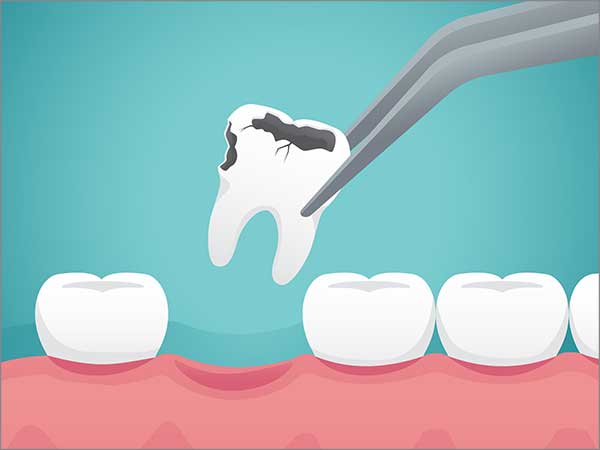 Tooth restoration options
Consumption of sugary foods and drinks are the major reasons for tooth decay. The acid produced as a result of sugary food softens and dissolves the enamel of your teeth and creates holes (cavities) in your teeth – this is tooth decay.
Thanks to a variety of dental restoration methods developing today that helps a dentist to preserve the natural teeth as much as possible. This is known as restorative dentistry or prosthodontic dentistry. There are two types of tooth restoration methods. They are direct and indirect restorations.
Direct restorations: This method involves placing a filling into a prepared tooth cavity immediately, where it sets and becomes hard. This is suitable for teeth where there is adequate support for the material to set. A variety of filling options are available based on the type and location of the filling. All these methods can be done in a single office visit.
Gold tooth: The gold tooth was considered as a sign of prosperity once. Filling with gold is a long-lasting method if it is done properly.
Composite resin fillings: This method uses synthetic resins that are extremely popular because they can be matched to the shade of the tooth. Compared to silver amalgam composite resin fillings are more expensive and undergo wear and tear with use.
Glass ionomers: These filings are mainly used on baby teeth and non-biting tooth surfaces. They are moderately priced, do not shift or contract, release fluoride, and can prevent tooth decay.
Indirect restorations: With indirect restoration, the fabrication occurs outside of the mouth and requires more work and time. Though it is a bit more expensive, it restores the aesthetic appearance of teeth and provides a more stable, long-lasting solution.
Gold crowns/crowns: This method is used to support and replace the damaged enamel and sometimes used as bridges to fill the gap of missing teeth.
Inlays: These are the materials that are set outside and then placed into the prepared tooth.
Onlays: This is to cover the edges of the tooth. A crown can also be considered as an inlay.
Dental prosthesis: This method is used to replace absent teeth and improve facial appearance.
Ivory Dental is fully committed to helping their patients to regain their smile and full dental function by paying close attention to the minute dental problems. They provide the best restorations that are specially designed to match the shape and condition of the decayed and surrounding teeth.
Authored By : Dr.Shambhu H Shivanna & Dr. Chiranjeevi Reddy G