Customizing smile design
---
Custom Smile Design is a treatment service suitable for those who are unhappy with their smile. At Ivory dental clinic, we provide services that help fix any issues including crowded, crooked or misaligned teeth, missing teeth, stained teeth and teeth gaps with unique techniques.
With customized smile design service we create a treatment plan to enhance the natural beauty of your smile.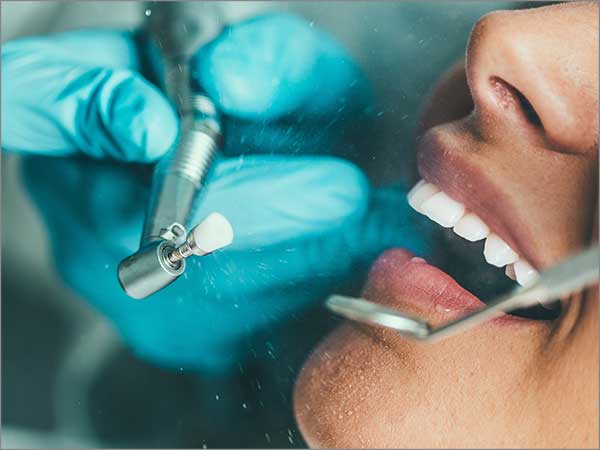 A beautiful smile showcases more confidence and inner beauty marking you as a special and incomparable person.
With advancement in restorative and cosmetic dentistry procedures, we combine and customize treatment plan and procedures into an inclusive smile makeover to meet client expectations and goals.
To provide a customized smile design our dentist checks for certain parameters during the smile designing process such as:
Horizontal smile: A delusion of horizontal alignment is shaped during the design process as it is considered as the most attractive smile
Vertical Symmetry: a mid-line symmetry produces a perfect smile.
Smile Line: A smile line is a line that connects the edges of the lower and upper teeth. A perfect smile line has a curve to the lower lip.
Gingival (gum) Line: the gum line should be symmetrical and follow the upper lip. Only the pink triangles of the gum should be visible while smiling.
Golden Proportion: The most important aspect of a smile design process is to attain the right proportions that indicate the number of teeth visible while smiling.
Tooth Proportion: Appropriate width to height ration of the teeth
Embrasure Space: Embrasure space is the space between the tips of the teeth and should be smallest in the front and increases when moving inwards.
After completing the smile designing process, the dentist performs certain procedures as per the requirement and these include:
Filling the gaps between the teeth and in decayed or damaged teeth
Implanting crowns and bridges
Teeth bleaching
At Ivory dental clinic, we discuss the goals for the smile design and this part is essential for a complete understanding of the requirement and the final outcome. The dentist performs a complete oral evaluation and a tooth-by-tooth exam to identify any potential conditions. The dentist discusses the findings and the cosmetic changes that happen to the teeth and share all the treatment options.
We provide precise information and all treatment options available including the regular preventive dentistry to guarantee proper oral health. Custom smile makeover services contain a specific combination of treatments performed by an experienced, skilled cosmetic dentist to yield the most stunning results possible.
Ivory dental clinic offers customized smile designing services to have a beautiful smile and mark a distinction in the quality of your life within a very short period of time. We offer services for smile designing process and ensure that the patients are equally satisfied and astonished at the treatment options that are available from our centre. To know more about custom smile designing services and treatment cost, book an appointment now.
Authored By : Dr.Shambhu H Shivanna & Dr. Chiranjeevi Reddy G